Whoe we are?
We are in charge of making your life easier.
SWe are a company focused on solving the employment needs of large and medium-sized companies. If you need staff, United Services Corporate is your solution.
Our company
¡What others can do well, we do better!
Our company is rich in values. What we can offer you is certified by the experience we have in the market, and the commitment we have to act courteously and correctly with our collaborators.
Our team
Meet Our Team Members!
This is the team in charge of managing the company.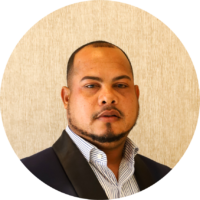 Robert Reyes
CEO & Founder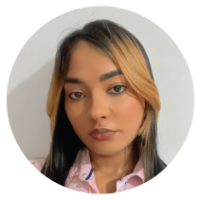 Magdeline Reyes
Vicepresident